I realize that looking fabulous while being frugal is a recurring theme for me. Well, what can you do when the world has infinite pretty things but you don't have an infinite budget? Ever seen Confession's of a Shopoholic when Rebecca describes the feeling of falling in love with beautiful things? I don't know about you, but I love pretty things. In this week's post, I share three major tricks I've learned over the years for having nice things while still spending responsibly.
Decide what you want to spend on
This goes first since I believe this is most important. I always define what exactly I'm willing to splurge on and what to cheap out on. Otherwise I'll want to spend on everything! This is my guide, but it's different for everyone. My rule of thumb is to invest in things that last (formal wear, essential shoes, high quality handbags) and cheap out on things that will need to be replaced sooner (casual clothes, fashion jewelry).
Lately, I know I've been spending a lot on high end hair care products. So I balance that out by buying fewer clothes. In fact, I've only gone shopping for clothes once since July.
Never pay full price
You can never walk through a mall without being bombarded by sale signs. It's sort of become consumer behavior to expect a promotion. Why pay full price when you could wait for a sale or go to a similar store that has a sale?
Especially with designer brands, outlet prices are so much more affordable. All three of my Michael Kors bags are from the Upper Canada Outlet. The key to shopping higher end brands at outlets is to chose more timeless styles so that they don't look "outdated".
Crunch some numbers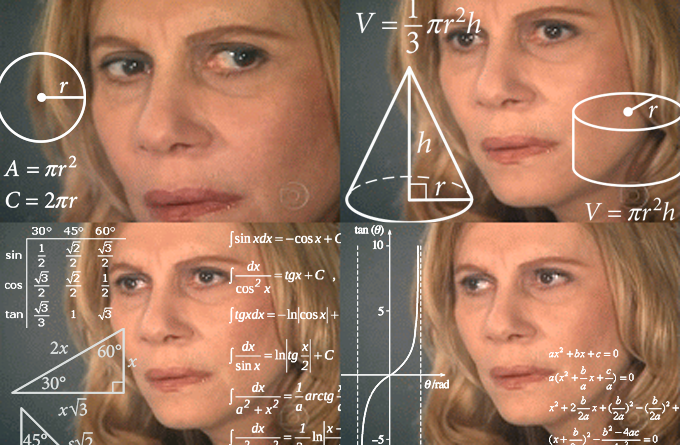 No matter how often we shop the sales, there will always be these certain expensive things that we have to have. It's like there's no avoiding it! This is a good time to factor in when exactly you want to buy it and how much you'll have to save per week to buy it.
An example from my life is a tattoo I really want to get on my birthday. I assume it'll cost $200 (I haven't done the quote yet), so I've been putting extra money aside since July to get it. Essentially, it reduces my weekly budget by certain amount- which means less eating out for lunch. (Brownie points if you get the meme!)
Makeup addict? Try subscription boxes
Here it is- my weekly mention of makeup and beauty products! I used to only use drugstore makeup because the prices at Sephora were too steep for me. Ipsy is only reason I get to try higher end makeup. I find at trial sized cosmetics last a long time anyways, since I never finish full sized products. I'm currently with Topbox, a Canadian beauty subscription service, but I'm most likely going to go back to Ipsy.
How do you be bougie on a budget?
Let's chat in the comments below!
~ also check out my personal blog ~