I got this idea when I had to pick up some cute makeup brushes from Winners. (I honestly don't care if they're not the best. I need galaxy theme brushes in my life!!) So I thought I might as well pick up some clothes since I need a few things anyways. Lo and behold, there was not one piece I liked. It got me thinking that there's tons of things other than clothes for us fashion girls to treat ourselves to.
Salon quality hair care
I'll just leave these before and after pictures here and let them do the talking. Both of these pictures were taken with no heat styling or blow drying. To be honest, if you have generally healthy hair, you can get away with drugstore stuff. But if your hair is problematic or heavily colored, it's very worthwhile to look into something higher grade.
My most recent investment item is this Babyliss hairdryer with a Ferarri made motor.
High quality accessories
I love fashion jewelry, but cheap-looking and rusty accessories are such a turn off. It's more worthwhile to buy a few versatile pieces that are good quality rather than tons of cheap ones. My favorite material for accessories is stainless steel since it's relatively inexpensive and doesn't require constant cleaning like gold does.
A pair of shoes/bag from a favorite designer
This could turn out to be a hefty investment item depending on which designer you're looking at. Another option is to find something similar or buy second hand. For example, Chanel is my favorite designer of all time. But since I can't afford a pair of Chanel boots, I went with Karl Lagerfeld's personal brand. I'd buy knockoff jewelry but wouldn't go as far as to buy anything else.
Cute things for the house
Now can I get through this section without sounding like a little old lady…
Razzle dazzle yo living space as well as yo closet! Make yo man cave or lady cave super hella lit so you feel fly all the time. Yaaas queen! How on point are these adorbs little trinkets?
A beauty subscription service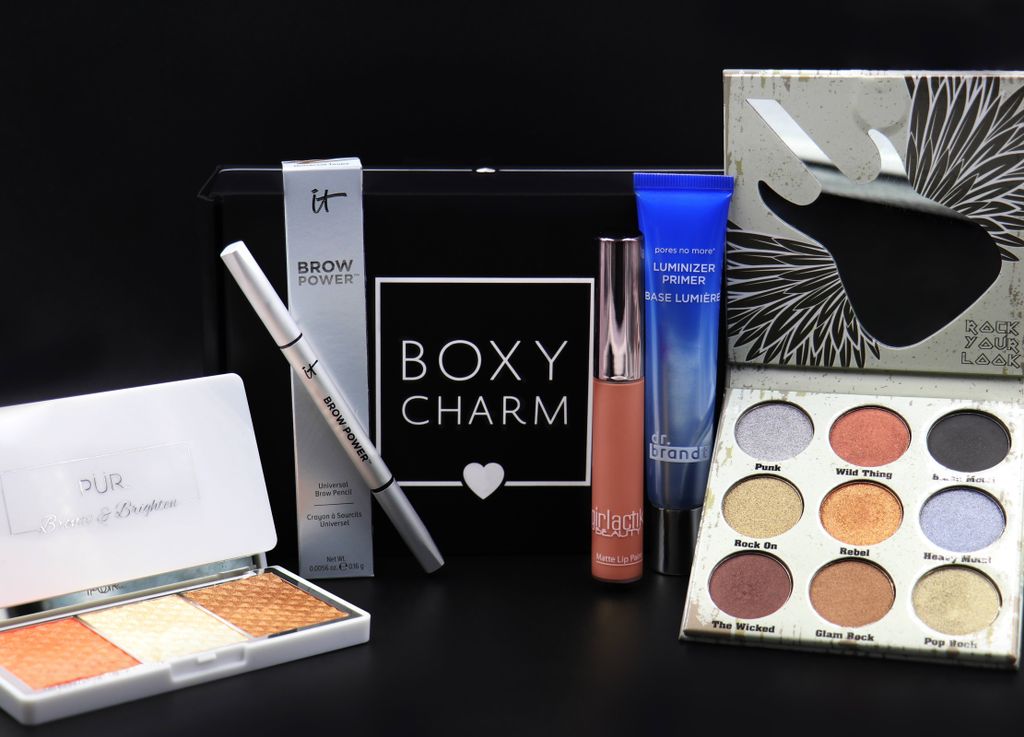 Phew okay, back to normal speak. If you've been following me you'd know I've been with Ipsy for a while, and then topbox, and now I'm giving boxycharm a try. It's the most affordable way to try out and discover Sephora level brands. I'm a big fanatic of travel size Makeup because I never finish a full sized product. How often does one use an entire palette or lipstick down to the last bit?
Experiences!!
The best things in life can't be bought! So instead of buying materials, try allocating more budget to things like nice dinners, going out to the movies, nights out with friends, weekend trips, or classes for something you want to learn. Or how about some self pampering like getting your nails done, a hair makeover, or a spa day with the girls.
…or you can simply save up like a responsible adult.
Hugs and kisses
~Jin
Also check out my personal blog, and let me know if you want to see a post on growing your natural nails