I woke up this morning and immediately sneezed 10 times. Then, I opened a snapchat from a friend with hay fever. Spring is finally here to stay, so it's time for another trend report! Some of these trends I absolutely adore, and others aren't for me. Here are some common patterns I'm noticing off the street that seem to make a comeback every year.
You may or may not have seen my Fall and Winter "trend reports". Let me know in you want to see me do something like this every few months or so!
Linen dresses
In recent years, the linen dresses have been rolling out in early spring. You can find them anywhere from more bargain retailers like Bluenotes, to higher end ones like Nordstrom, to online ones like Asos. This is a trend I completely love. The fit is extremely comfortable, and hemlines are usually quite modest.
Blue and white stripes have been a very popular pattern.
Bodysuits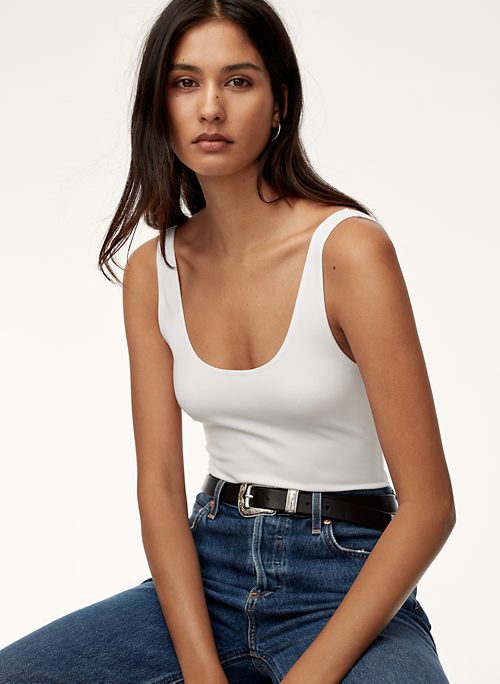 There's really no right or wrong season to wear a bodysuit, but they do peak in spring and summer. I remember they were first a niche thing reminiscent of vintage swimwear, but later became incredibly trendy. They're available at all sorts of price points, but mostly at stores that target a younger audience like Aritzia, Forever 21, Urban Outfitters.
I'm quite on the fence about this trend. Bodysuits can give you a such a smooth silhouette, but isn't it difficult to go to the washroom?
Creepers
No, I'm not talking about the Creepers from Minecraft. Creeper shoes used to be such a niche thing. But now, platform sneakers (not exactly creepers but still the same idea) are becoming increasingly common. It's not a massive trend, but I feel like it's gaining momentum.
It takes a very particular style to pull off creepers. They're not for me, but they're a very practical shoe.
Rubber Slides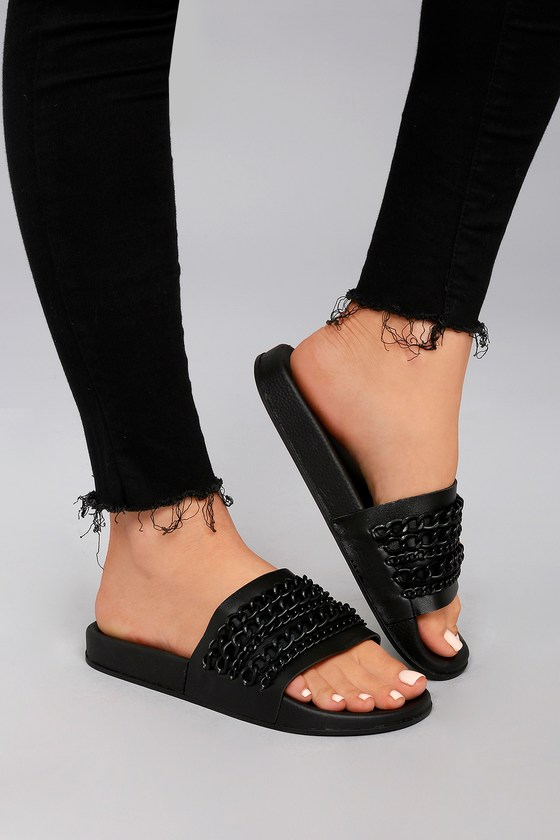 I don't hate this trend persay…it's just not my cup of tea. I'm all for a faux leather slide with a minimalist outfit, but I can really do without the rubber. Maybe it's because I'm Asian and they remind me too much of what we'd wear only in the house.
I've been seeing more and more people wear rubber slides out. The Adidas ones seem to be very common, but even designer brands like Ferragamo are making them. I have to appreciate the rebellious nature of this trend. It's kind of saying "I prioritize comfort and don't care what you think."
Balayage
What's one of my trend reports without a bit on hair?
Balayage is everywhere nowadays, and early spring is the best time for a hair makeover! It's such a low maintenance style and there are so many possibilities with it. Personally, I love a grey balayage on someone with dark hair.
That's it for now, but let me know if you want to see more of this type of post from me!
Hugs and kisses,
Jin