It's no secret that I'm an avid shoe lover. Of course, I play the game where I guess what a person is like based on their shoes. Here are more of my observations. Give part 1 a read if you haven't seen it yet!
Strappy sandals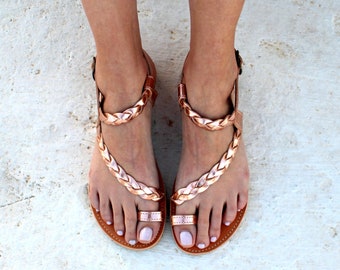 You were an amazon in a past life! You love the outdoors, art history, and sharing stories of travel. In times of conflict, you're open minded and give the benefit of doubt by default. But if somebody breaks your trust or hurts a loved one…heads will roll!
Random fact: In a past life regression, I discovered that I was an amazon. I had a life during the Roman period.
Shoes with bows
You are hella #aesthetic. You have a big personality that can fill the entire room. There are also times when you'd rather be in the background. Trends come and go, but you're the type of person who'd wear what you want regardless if it's in or not. When it comes to your goals in life, you know what you want and give it your all. You don't do things half way.
Combat boots
Combat boots or any boot that looks combat-ish could mean that you have a guarded exterior. People you just met tend to see you as cold or serious, but realize you have a fun and silly side once they get to know you. Growing up, you were often told who you should be and discouraged from having your own ideas. Eventually, you decided to carve your own path in life. You will always be a rebel at heart!
Classy, open toe shoes
If you frequently wear open toed shoes, your feet are always pedicured. You're either unafraid of your toes getting stepped on in public transit, or drive everywhere anyways. You're a big lover of the night life. You enjoy trying new restaurants, bars, and venues with the squad. You're an extrovert to the extreme and hardly need any time to recharge before the next fun event. You're living your best life!
Blocky mules
What a trendy shoe! Your style is a mix of fashion and function. You enjoy the added height of heels, but you also enjoy going through your day without feeling like your feet will fall off. At work, you're assertive and in control at all times. But outside of work, you're very fun to be around! Like the name of the shoe, you can be very stubborn when it comes to your values. No amount of pressure would ever convince you that wrong is right.
Slide sandals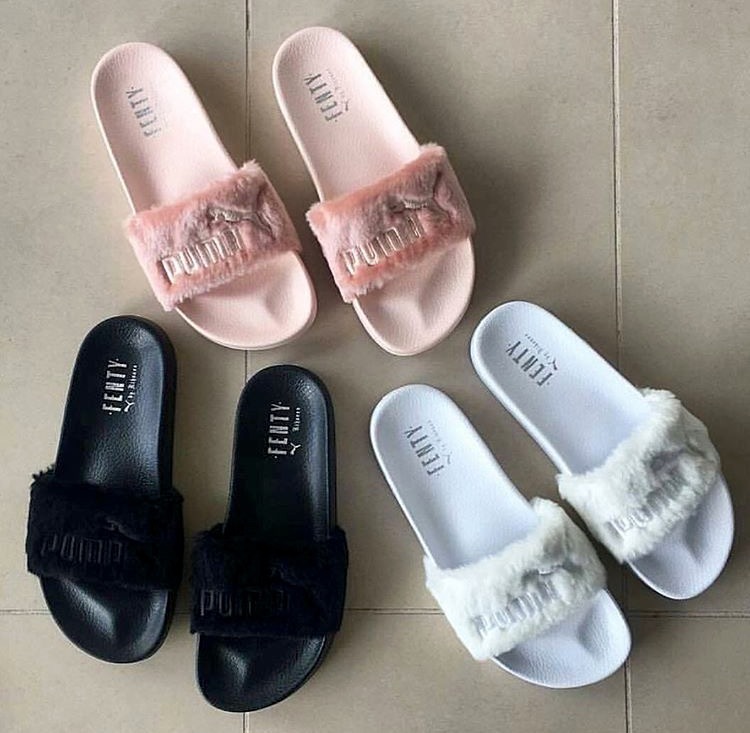 We have another trendy shoe! (Although I'm not the biggest fan of rubber slides, as mentioned in my spring trend report) Anyways, if easy slides are your go-to, it means you're laid back with a quirky sense of humour. At the same time, you can domineer respect. This makes you a great public speaker as well as a leader! And you're a true leader instead of a simple boss.
That's all for part two, let me know if you want a part three in the future!
Hugs and kisses,
~Jin
You can also find me on my personal blog