Small changes can go a long way!
I'll be honest- I was reading through articles on fashion blog ideas (creative blocks happen!). This week, I'll be sharing 5 game-changing accessories! Minus the statement necklace, which we all know and love.
Corset style belt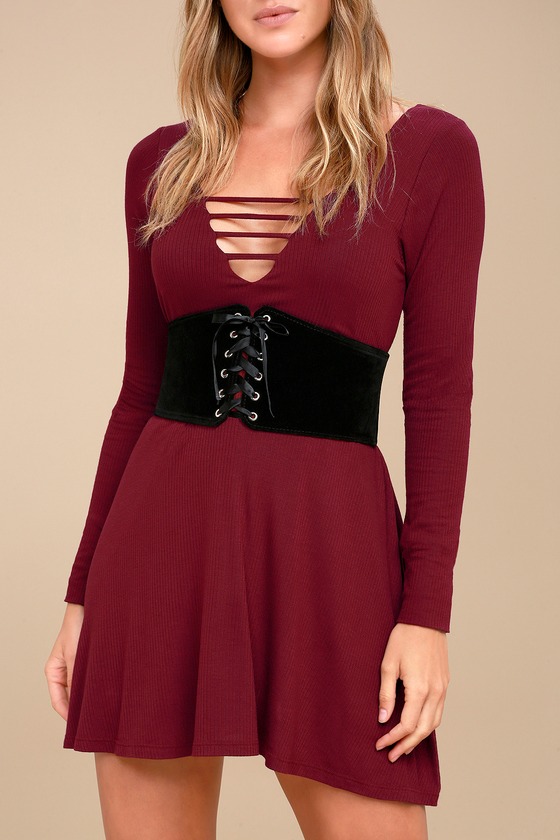 I love how quirky, cute, and eye-catching this is. It's the perfect addition to a bodycon dress. I've also worn the corset belt over a thin cardigan just to hold it in place.
It can also be worn with certain sleeveless tops and flowy blouses to give you the cinched look. Some days, I love the oversize look. Other days, I feel too much like a sack. The corset belt has saved me more times than I can count.
Side barrettes
This sounds like the smallest little detail, but it's a huge game changer for me. The side barrette is very face-framing. And since the face is what we notice first, your whole look becomes instantly more elegant and put-together.
I love sliding in a side barrette when my hair is curled or wavy. It's such a simple way to look "Hollywood" no matter the outfit.
Stacked bracelets
This brings back memories of when I used to wear a massive assortment of friendship bracelets, silly bands, and colourful bangles. It made me feel grounded at the time. I guess this is the grown up version of that.
If you're like me and talk with your hands a lot, bracelets will be especially noticeable!
Here's a trick for making the whole stack of bracelets look expensive: wear just one higher end bracelet from a brand you love and compliment it with some matching fashion jewelry.
Ribbon hair tie
I feel like this is one of the trends that's common over the internet, but not as much in real life. That could be why it's especially cute and eye-catching when somebody does pull it off in real life.
I've been eager to try this style out myself. The reason I haven't yet is my hair is down 95% of the time!
The ribbon is great for adding that "oomph" to an already elegant outfit. Like pastel dresses and white blouses.
Over the knee socks
Accessories or clothes? I feel like socks are an in-between so in my list they go!
This is great for spring, when dresses and skirts are becoming weather appropriate again. Next time you're about to wear an outfit with tights, try over the knee socks instead. They'll lengthen your legs like no tomorrow! 
I prefer these in a super casual outfit (with graphic tees, shorts, and sneakers).
Bonus: Nails done!
In most cases, a bottle of nail polish is the cheapest accessory you'll get! I don't know if it's just the influence from working in the beauty industry, but nails are one of the first things I notice on a person. With the popularization of chrome, gemstones, stamping, and holographic glitters, there are many steal-the-show ways to do nails!
Which of these styles have you tried? What are your life-saving accessories?
Hugs and kisses,
~Jin
You can also find me on my personal blog