Gone are the days where picture books were fun. These days, being preoccupied with picture books make me cringe more than a book filled with non-stop text. Why? Studying architecture means learning visually is imperative, but sometimes lines on top of lines assembled to create a window section detail leaves me stunned and overwhelmed- a 0.05 dashed line to resemble a vapour barrier? Bring me back the essays!
It's also no surprise to hear university students complain about their books they buy with the money they don't have and the time they don't use to read said books (pretty much paperweights at this point). It's hard to quantify textbooks' worth, when, as a student, it may not always be a priority. In the end, what do we learn from these books that we don't learn in class or at work, or from others?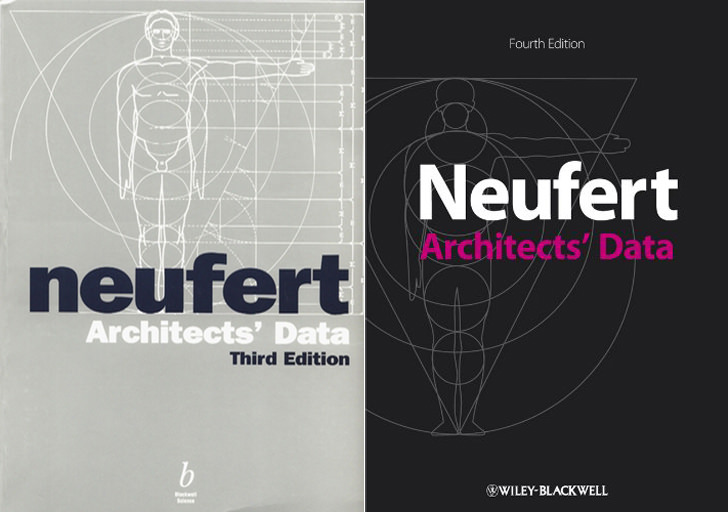 1. Neufert – Architect's Data
You can't memorize everthing…
This book was recommended to be bought in first year, and wow. It actually has become one of my most used, and go-to solutions for literally everything. I am not exagerating, if you've ever wondered about the dimensions of a banquet cutlery setting, seriously, it's there. Along with non-essential dimensions of random things, there are useful images that are playfully illustrated with clear and concise drawings!

2. Architectural Drawing Rendow Yee
You got to start somewhere!
This is another book that was a daily essential when I was first learning. It takes you through the basics of standard architectural drawing practices but sooner or later, you recognise your own workflow for optimal efficiency and you develop your own graphic style. Still, I wouldn't have the fundamentals to build my own orthographic without this!
It's an especially good guide to learning about isometrics and axonometric.. I still remember my first exploded axonometric, how proud I felt to have displayed such a feat!
3. The Fundamentals of Building Construction – Edward Allen
" How do you propose your design… works? "
This list just wouldn't be complete without this book, which, literally, shows a window section detail as its cover – my worse nightmare! It compiles all information that every architecture student probably neglect until the final moment of a design project.
"What is the material of your design?"
"Structural glass…?"
"For the entire building…?"
"Sure…"
Sometimes we get the real questions during review, don't we?
Finally, as a budding architect, we can't focus on primarily how to build but also how we communicate!
4. The Elements Of Style – Eb White and William Strunk Jr.
I before E unless after C…
This was also a first-year book that I've 'shelved' in the back of my mind when composing my presentations or essays. It's a classic that I think other disciplines should indulge in too, after all, we will all eventually work together!
Last but not least…
5. The Odyssey – Homer
In the least pretentious way possible, I think the Odyssey was the best book in all my cultural history classes. It describes an incredible journey, which is to say I am very much under advertising its story but to divulge too much would be stripping your opportunity to be amazed if you hadn't read it already! It's a tale that teaches many moral values and wouldn't have been a book I normally pick up if not on my textbook list!
A lot of these books offer more than a teacher could bestow in a 3 hour class, or a supervisor could lecture within a 15 minute coffee break, or a friend could advise on a lunch date. After graduation, I won't have mandatory readings anymore… but I hope it never stops me from picking up a difficult book as I hope it won't, or hasn't for you!