January and February have been tough and draining for not only me, but many people in my life too. Lately, I've been reflecting a lot on something I learned while working in a "high end" *cue eyeroll* environment. At that time, I had a self-esteem issues going on. And that environment wasn't always helpful, but it did teach me one very important thing about confidence.
You know when you read about something but don't actually internalize it until life slaps you in the face? This piece of wisdom that I'm going to share is from The Princess Diaries.
If you're familiar with the movie, great! But if not, I totally recommend it (and the sequel too) for a sad day.
The main character, Mia, had just gotten a full makeover and is feeling good about herself. But her best friend calls her a sellout for changing her look. And so, Mia begins to feel bad about herself again. She is told "nobody can make you feel inferior without your consent."
If I had a dollar every time I saw somebody's brand name accessories, or saw how much disposable income they're spending on luxury products, and thought to myself "oh wow, they're so much more successful than me. I'm nothing compared to them"…..well, I'd be long retired.
The dangerous part of feeling inferior to someone is that it really brings down your confidence. And once your confidence low, it changes the tone of the interaction.
I remember dealing with a demanding customer who had a plain nasty demeanor. That same day, somebody who I considered a friend back then was giving me a hard time. And that's when it hit me. "People will treat you the way that you allow yourself to be treated." 
My thoughts were like "why do some people not give me even the minimum level of respect?", "why do people keep taking my time for granted?", "why am I never a priority?"
I realized that if I wanted anything to change, I had to be more proactive with my thoughts. Instead of passive thoughts, I should think like "did I set myself up to be disrespected by appearing too uncertain?", "am I not communicative enough of my own needs?", "have I allowed this person to cross my boundaries so many times that they think I'm okay with whatever they do?"
Once I stopped allowing others to make me feel lesser for whatever reasons, I began to see change in my life. I started becoming a more direct, assertive, and confident version of myself.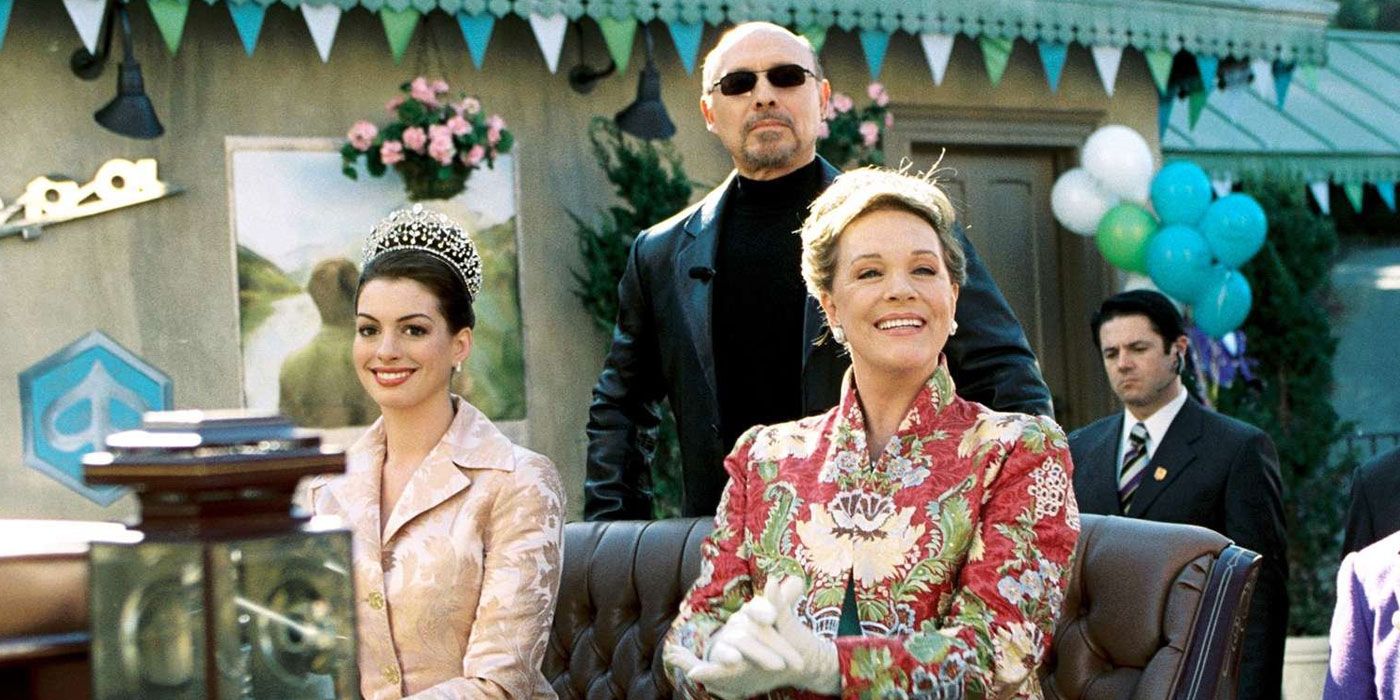 I'm going to sound like a waxing poet now…
We may all have different appearances and backgrounds. But in the eyes of fate, karma, and life/death, we are all the same. 
Just because somebody is established in their career doesn't give them the right to treat you as less than human. Just because somebody has a busy schedule doesn't give them the right to disrespect your time. Just because somebody is unhappy with their own lives doesn't give them the right to drag you down.
But most importantly, you cannot give them the right.
Hugs and kisses,
~Jin
You can also find me on my personal blog